Greg Asbed
In A Nutshell
Greg Asbed and Gerardo Reyes have developed an innovative business model that partners corporations, farmers, and farmworkers to stop abuses and exploitation of the labor force in American fields.
About Greg
A fierce advocate fighting against forced labor, sexual violence, and other gross human rights violations, Greg Asbed was awarded the 2015 Presidential Award for Extraordinary Efforts in Combating Human Trafficking at the White House on behalf of the Fair Food Program (FFP). As a co-founder, Greg leads the development of innovative market-based enforcement mechanisms, rights standards, and worker education processes. Through this program he coordinates relations among many agriculture stakeholders, including corporate buyers, industry suppliers, and farm workers. He has consulted both nationally and internationally on the adaption of the FFP to other contexts. He is the co-founder of the Worker-driven Social Responsibility (WSR) model, which has been recognized for its unique effectiveness in combating the above-mentioned human rights violations in agriculture. Greg has won numerous awards, including the 2014 Clinton Global Citizen Award and the 2016 James Beard Leadership Award. He was also named a 2017 MacArthur Fellow. He is an advisory board member of the EU's Horizon 2020 project to end forced labor in supply chains.
Learn More
"MacArthur Fellow Greg Asbed on the Power of Organizing in Immigrant Communities." The Armenian Weekly. 2018.
"Hard-Fought Corporate Partnerships Yield Big Results for Farmworkers." Chronicle of Philanthropy. 2018.
"He fought for farm workers for decades. Now he's a MacArthur 'genius grant' winner." Miami Herald. 2017.

"A MacArthur 'Genius' on Overcoming Modern Farm Slavery." The New York Times. 2017.

"Worker-Driven Social Responsibility: A New Idea for a New Century." Huffington Post. 2014.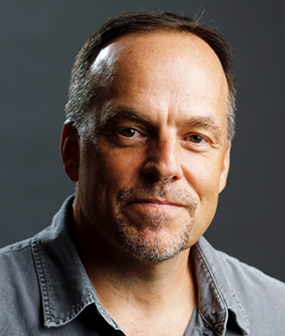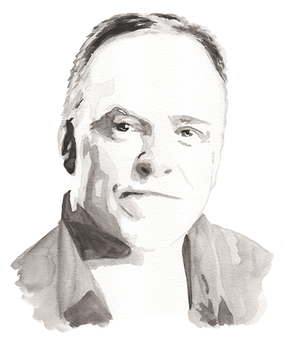 Social Justice Visionary