Anthony Atala
Anthony Atala, M.D., is the Director of the Wake Forest Institute for Regenerative Medicine, and Chair of Urology at Wake Forest University. His current work focuses on growing and regenerating tissues and organs.

Dr. Atala has received numerous awards, including the US Congress funded Christopher Columbus Foundation Award, and was named by Scientific American as a Medical Treatments Leader of the Year. His work was listed as Discover Magazine's Number 1 Top Science Story of the Year in the field of medicine, and as Time Magazine's top 10 medical breakthroughs of the year.

Ten Technologies developed at the institute have been used clinically. He is the editor of 10 books, serves on the editorial board of several journals, and has applied for or received over 200 national and international patents.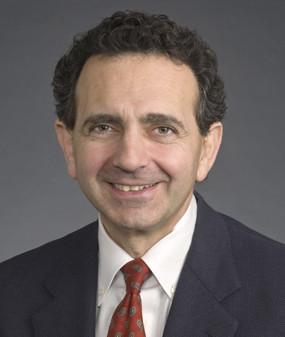 Director, Wake Forest Institute for Regenerative Medicine. Chair of Urology at Wake Forest University
Related Talks
---
Tags