Stephen Oesterle
Stephen N. Oesterle, M.D., joined Medtronic in 2002 as Senior Vice President for Medicine and Technology. In this role, Steve provides executive leadership for Medtronic scientific research, formation of technological strategies and continued development of strong cooperative relationships with the world's medical communities, technical universities, financial institutions and emerging medical device companies.

Previously, Steve served as Associate Professor of Medicine at the Harvard University Medical School and as Director of Invasive Cardiology Services at Massachusetts General Hospital, Boston. A teacher and innovator in the field of cardiac catheterization, he has also developed and directed interventional cardiology programs at Good Samaritan Hospital, Los Angeles; at Georgetown University; and at Stanford University.

Steve is a 1973 summa cum laude graduate of Harvard College and received his medical doctorate from Yale University in 1977. He completed his internship and residency at Massachusetts General Hospital and also served a fellowship in interventional cardiology at Stanford.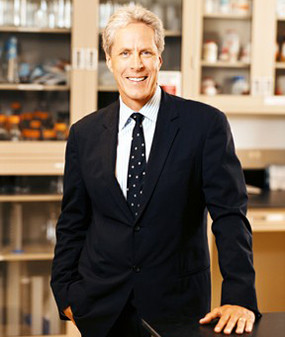 Senior Vice President for Medicine and Technology, Medtronic
Related Talks
---
Tags
Keywords