David Agus
IN A NUTSHELL:
One of the world's leading cancer doctors, David Agus, will show that cancer isn't a disease, it's a process, a lifelong dynamic balance that goes on in all of us, the "sick" and "healthy" alike.
BIO:
Dr. David B. Agus is a professor of medicine and engineering at the University of Southern California Keck School of Medicine and Viterbi School of Engineering and heads USC's Westside Cancer Center and the Center for Applied Molecular Medicine. He is one of the world's leading cancer doctors, and the co-founder of two pioneering personalized medicine companies, Navigenics and Applied Proteomics. Dr. Agus is an international leader in new technologies and approaches for personalized healthcare and chairs the Global Agenda Council on Genetics for the World Economic Forum. He has received numerous awards, including the 2009 Geoffrey Beene Foundation's Rockstar of Science Award. Dr. Agus' latest book, "The End of Illness", was published in January, 2012 by Simon & Schuster and is a New York Times #1 best seller and was also the subject of a PBS series entitled "The End of Illness with Dr David Agus."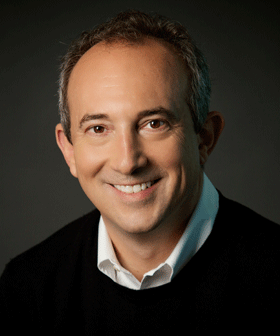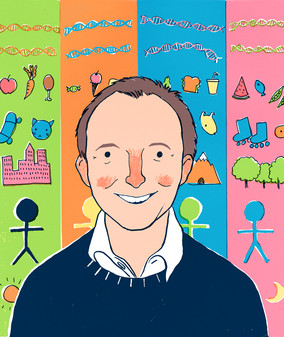 Professor of Medicine and Engineering, University of Southern California | Author, "The End of Illness"
Related Talks
---
Tags
Keywords