Vivienne Ming
IN A NUTSHELL
Entrepreneur and theoretical neuroscientist Vivienne Ming will describe how we can best harness and maximize our human potential, and the personal transformations that can take place once that potential is unleashed.

ABOUT VIVIENNE
Named one of 10 Women to Watch in Tech in 2013 by Inc. Magazine, Vivienne Ming is a theoretical neuroscientist, technologist and entrepreneur. She co-founded Socos, where machine learning and cognitive neuroscience combine to maximize students' life outcomes. Vivienne is also a visiting scholar at UC Berkeley's Center for Theoretical Neuroscience, where she pursues her research in neuroprosthetics. In her free time, Vivienne has developed a predictive model of diabetes to better manage the glucose levels of her diabetic son and systems to predict manic episodes in bipolar suffers. She sits on the boards of StartOut, The Palm Center, Emozia, and the Bay Area Rainbow Daycamp, and is an advisor to Credit Suisse, Cornerstone Capital, and BayesImpact. Vivienne also speaks frequently on issues of LGBT inclusion and gender in technology. Vivienne lives in Berkeley, CA, with her wife (and co-founder) and their two children.
ACTION ITEM
Sign up for Muse, the system Vivienne has developed to promote every child's life-outcomes

LEARN MORE
If Kids Were Bonds They'd be the Backbone of the World Economy
Ming V. Techonomy. 2015.

The Tax on Being Different
Ming V. Moment. 2015.
Maximizing Human Potential ­ Minds + Machines 2015 ­- GE
Ming V. General Electric. 2015.

Dr. Vivienne Ming of Hyperintelligence, Predicting Life
Becoming Superhuman. Acast. 2015.

Unleashing Human Potential - Chair, ReWork Deep Learning Conference
Ming V. ReWork Deep Learning Conference. 2015.

Keeping the Promise of Educational Technology
Ming V. Keynote at SXSWedu. 2014.

Aligning Learning with Life Outcomes through Naturalistic Assessment
Socos White Paper. 2014.

From cognitive modeling to labor markets: estimating the economic cost of unrealized human potential
Ming V. EdLab. Columbia University.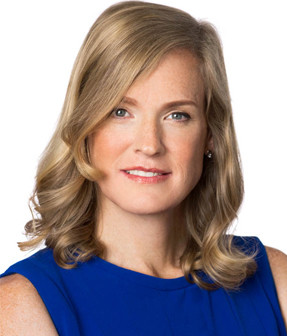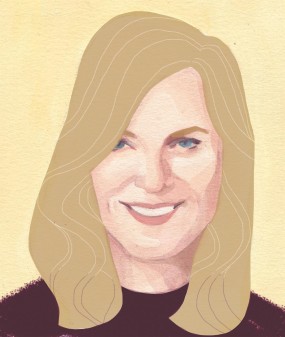 Human Potential Maximizer