Josh Stein
Serial entrepreneur Josh Stein shared what he's learned about 'smart' devices and the internet of things as they relate to positively influencing patient behavior.
"Smart medical devices can't just be smart about the technology- they must be smart about the people using the technology." — Josh Stein
ABOUT JOSH
Selected by the American Diabetes Association's Forecast magazine as one of 2013's "People To Know," Wharton MBA Josh Stein is a self-proclaimed "design-obsessed business guy." Passionate about using simple technology to positively influence patient behavior, Josh and his partners at AdhereTech have created smart pill bottles that use cellular technology to monitor patient adherence in real time and remind patients to take their prescribed dosage via automated phone call or text message. Prior to founding AdhereTech, Josh worked for a number of successful startups in New York City including Lot 18, PlaceVine, and FreshDirect. Josh first appeared on the TEDMED stage in 2013 as part of Session X. In the past, he has dabbled in stand-up comedy.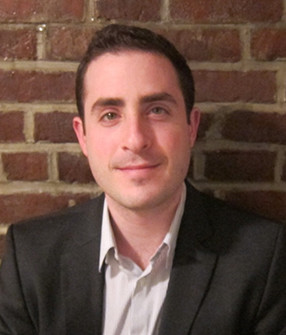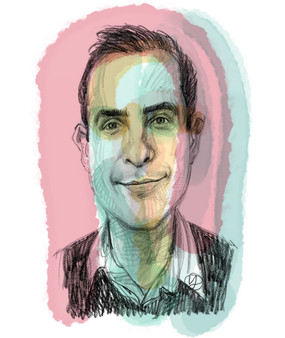 Serial Entrepreneur