Marleece Barber
SPECIAL SESSION: INNOVATION IN FOCUS
Every Company is a Healthcare Company: Innovating From the Outside In
Discussion Group

BIO:
In 2011, Dr. Marleece Barber joined Lockheed Martin as Director of Health & Wellness and Chief Medical Officer. Dr. Barber is responsible for the Corporation's strategy for Health & Wellness, which includes developing innovative and cost-conscious methods for increasing the overall health of Lockheed Martin's 120,000 employees. Dr. Barber's focus is on developing a workforce that is knowledgeable about health care and that is more responsible for their personal health and wellbeing. Creatively highlighting the importance of prevention is key to the program's success.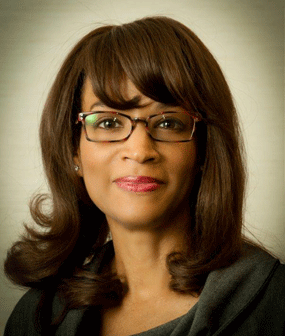 Chief Medical Officer, Director of Health & Wellness, Lockheed Martin