Rick Valencia
SPECIAL SESSION: INNOVATION IN FOCUS
Every Company is a Healthcare Company: Innovating From the Outside In
Discussion Group

BIO:
As the leader of Qualcomm's health care subsidiary, Qualcomm Life Inc., Rick directs Qualcomm's global, wireless health product and technology strategy. He also has a hand in driving innovation through Qualcomm's $100 million Qualcomm Life Fund.
Prior to joining Qualcomm, Rick was a serial entrepreneur – most recently as the founder and CEO of ProfitLine – where he built the company from a one-man show into a multi-million dollar enterprise and a successful exit. He now shares his entrepreneurial know-how by helping fellow entrepreneurs launch meaningful and enduring businesses as a mentor at Rock Health, The Founder Institute, EvoNexus, CONNECT and on the Executive Committee of the San Diego MIT Enterprise Forum.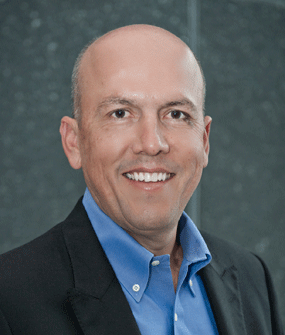 Vice President & General Manager Qualcomm Life