Zuberoa Marcos
In A Nutshell

With a highly specialized background in molecular biology, Zuberoa Marcos has fine tuned the power of storytelling in presenting scientific advances to keep the world moving forward.

About Zuberoa

With a strong belief in the power of science, technology, education, and storytelling, Zuberoa Marcos has set out to change the world. An award-winning producer and director, Zuberoa also holds a doctorate in molecular biology. She has an emphatic passion for capturing extraordinary global stories that illustrate the complexity of our planet and the latest scientific advances.

Among her highly successful documentaries and TV shows, her 2015 documentary series, "Roman Engineering", won the coveted Bronze World Medal at the New York Festivals TV & Film Awards.

Before her career in media Zuberoa was a scientist doing research in the field of molecular biology.
Zuberoa Marcos Talk

Zuberoa Marcos

2020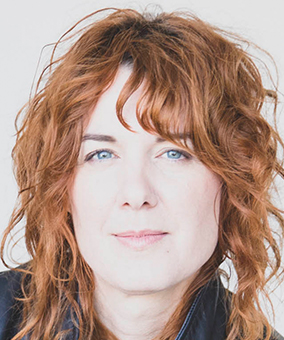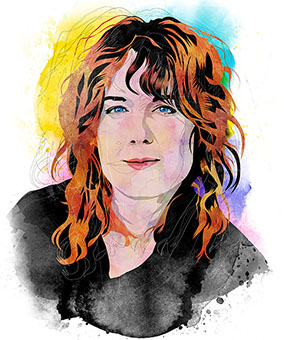 Scientific Storyteller