Marilène Oliver
In A Nutshell
Marilène Oliver creates visually stunning and emotionally driven pieces of art using a surprising source for raw material: MRIs and CT scans. What can this art teach us about our digital selves?
About Marilène
Marilène Oliver works at a crossroads somewhere between new digital technologies, traditional print, and sculpture. Her finished objects bridge the virtual and the real worlds; living in both and neither simultaneously. She works with the body translated into data form in order to understand how it has become 'unfleshed', in the hope of understanding who or what it has become. Oliver uses various scanning technologies, such as MRI, CT, and PET, to reclaim the interior of the body and create works that allow us to materially contemplate our increasingly digitized selves. Marilène has exhibited widely in the UK and Europe in both private and public collections and galleries including the Victoria and Albert Museum, Royal Academy, MassMoCA, Knoxville Museum of Art, Frissarias Museum, Kunsthalle Ahlen, Casino Luxembourg, The Glenbow Museum, and The Wellcome Trust.
Learn More
"Filling Absence Through Medical Imaging—The Art of Marilène Oliver." JAMA. 2019.
"For this artist, making art with an MRI is no different than taking a photo." CBC. 2017.
"How CT scans inspired graphic sculpture." Wired. 2010.
"The MRI Scanner: An Ideal Instrument for Portraiture." Leonardo. Volume 27. 2004.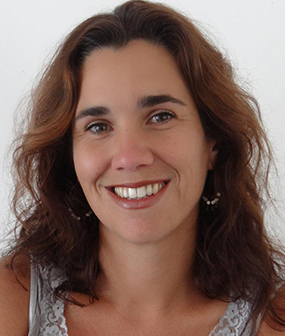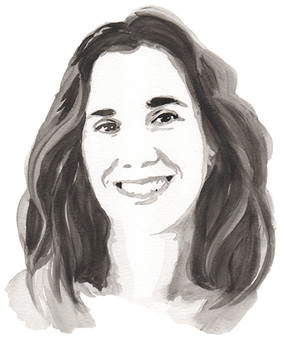 Digital Age Artist