Christine Nieves
In A Nutshell
After Hurricane Maria hit Puerto Rico in the fall of 2017, Christine Nieves and her community realized the power they had within themselves to lead the recovery and reimagine their future.
About Christine
Christine Nieves was greeted with the tragedy of Hurricane Maria in September 2017. To initially support her community, Christine co-created Proyecto de Apoyo Mutuo Mariana (Project for Mutual Aid Mariana), a cooperative open-air kitchen and neighborhood resource that convenes local community members, providing an oasis complete with solar panels, free Wi-Fi, rainwater collection and filtration for cooking, and serves up to 300 meals per day. With her eyes set on the long-term recovery, Christine and her collaborators are shifting to sustainable development. From transforming an abandoned school building into a community center for cultural and artistic projects, to identifying and marshalling resources for individuals to launch micro-businesses, her team is finding ways to support healing from individual and collective trauma. Christine is an Entrepreneurship Coach and Lecturer for Leadership exCHANGE: Global Leader Programs and previously served as a StartingBloc Fellow and Entrepreneur-in-Residence at Florida State University and a Community Catalyst at Knight Creative Communities Institute.
Learn More
"Puerto Rico is birthing a new heart." Medium. 2017.
"How One Small Town In Puerto Rico Found Food And Community After Maria." Buzzfeed News. 2017.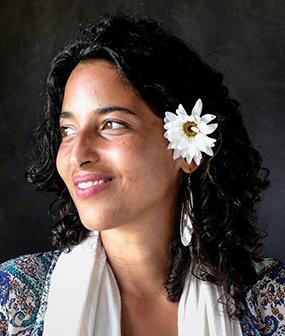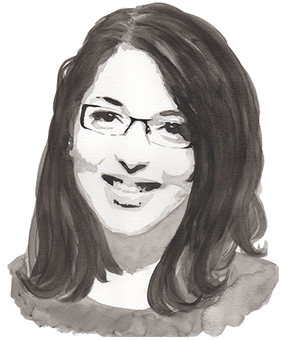 Community Healer