sj Miller
In A Nutshell
sj Miller explores the many ways that schools, and society as a whole, can compassionately support whatever gender a person identifies with, and make space for all.
About sj
sj Miller is a trans*+disciplinary award-winning teacher, writer, activist, and scholar. sj's research focuses on trans*+disciplinary perspectives on social justice, and marginalized student literacies and identities with an emphasis on gender identity. sj has written 7 books, including Teaching, Affirming, and Recognizing Trans and Gender Creative Youth: A Queer Literacy Framework, which was awarded the 2017 AERA Exemplary Research Award for Outstanding Book and the 2018 Outstanding Book by the Michigan Council of Teachers of English. sj is a contributor to CBS News, BBC, and PBS and appeared in the feature documentary, Gender: The Space Between on CBS. sj is Coordinator of the Joint Masters Teacher Certification Program in Secondary English Education and English as a Second Language at the University of Wisconsin-Madison and consults on professional development for teaching, affirming, and recognizing trans*+ and gender creative/expansive students.
Learn More
Gender Identity Justice. Coming soon.
Navigating trans*⁺ and non-binary gender identities. Coming soon.
Teaching, Affirming, and Recognizing Trans and Gender Creative Youth. 2016.
Educators Queering Academia. 2016.
​Generation BULLIED 2.0. 2013.
Change Matters. 2010.
Narratives of Social Justice Teaching. 2008.
Unpacking the Loaded Teacher Matrix. 2007.
"A queer literacy framework promoting (a)gender and (a)sexuality self-determination and justice." English Journal. 2015.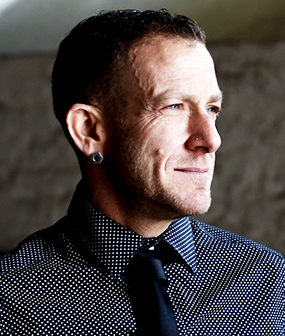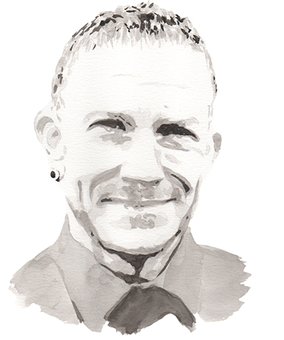 Gender Identity Justice Educator