Denisse Rojas Marquez
In A Nutshell
Future physician Denisse Rojas grew up an undocumented immigrant, giving her a unique perspective on the healthcare needs of marginalized populations. Today, she is determined to ensure that healthcare - and education to pursue health care careers - are accessible to everyone in America.
About Denisse
Denisse Rojas Marquez envisions a health care system where no individual is excluded. Growing up as an undocumented immigrant, she and her family had limited health care options, and as a result, they found themselves often delaying treatment for illnesses and using free or subsidized health care. These experiences inspired Denisse to become a doctor and to work in underserved communities. After graduating from UC Berkeley in 2012, Denisse co-founded Pre-Health Dreamers (PHD) to provide advising, resources, and advocacy to other undocumented youth who aspire to pursue medicine like herself. Denisse's story has been featured in CNNMoney and National Public Radio's Latino USA, and Forbes magazine recognized Denisse in its "30 Under 30" most influential entrepreneurs in education. Denisse is currently taking a pause from her medical studies at Mount Sinai's Icahn School of Medicine to pursue a Masters in Public Policy at the Harvard Kennedy School.
Learn More
" 'My name is Denisse Rojas Marquez. I am 28 years old old, a proud undocumented American and soon to be doctor'. " America's Voice. 2017.
"I want to bring health care to undocumented immigrants." CNN. 2016
Dreamers to Doctors. 2016.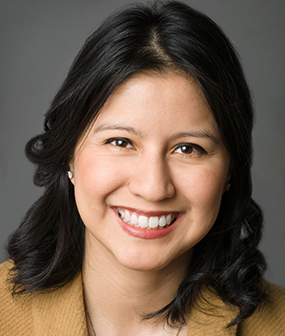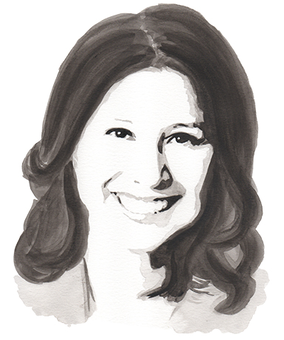 Health Care Dreamer