Leila Fadel
ABOUT LEILA
Leila Fadel is a national correspondent for NPR covering culture, diversity, and race. Previously NPR's international correspondent based in Cairo, Leila covered the wave of revolts in the Middle East and their aftermaths in Libya, Tunisia, Egypt, and beyond. Her coverage has included the fall of Mosul to ISIS in 2014, the harrowing tales of Yazidi women enslaved by ISIS, human smugglers in Egypt, and Syrian refugee families fleeing to Europe. Leila earned a George. R. Polk award in 2007 for her coverage of the Iraq War, the Lowell Thomas Award from the Overseas Press Club for her coverage of the 2013 coup in Egypt, and was the Council on Foreign Relations Edward R. Murrow fellow in 2016. In 2017, Leila earned a Gracie award for the story of a mother in Tunisia whose daughters were brainwashed and joined ISIS. Before joining NPR, Leila was the Cairo Bureau Chief at The Washington Post and covered the Iraq war for nearly five years with Knight Ridder, McClatchy Newspapers, and The Washington Post.
LEARN MORE
"Hurricane Irma Recovery Highlights Stark Divide Between Rich And Poor." NPR. 2017.

"Between Swimming And S'mores, Young Muslim Campers Learn To Cope With Rising Hate." NPR. 2017.
"She's Lost 2 Daughters To ISIS; Will Her Younger Girls Be Next?" NPR. 2016.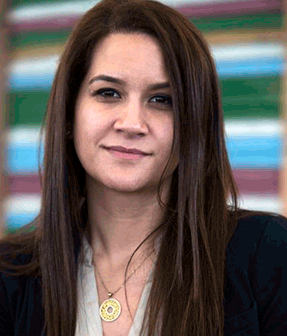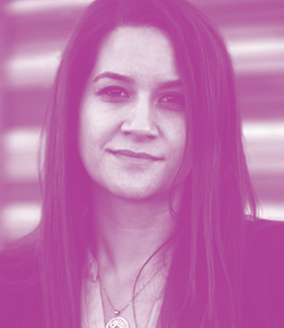 Intrepid Journalist