Mark Tyndall
IN A NUTSHELL
Mark Tyndall's community-based research shows how Vancouver's harm reduction strategies and safe injection sites are working to address the drug overdose crisis.
ABOUT MARK
Epidemiologist, physician and public health expert Mark Tyndall has dedicated his career to studying HIV, poverty, and drug use in multiple places around the world, starting with Nairobi, and now in Vancouver. An early advocate for harm reduction programs, Mark was at the forefront of North America's first legally sanctioned supervised injection facility, INSITE, established in Vancouver in 2003. Since then, studies have shown that safe injection sites save lives, reduce transmission of disease and help people access addiction treatment and other medical services. A proponent of evidence-based public health policy and interventions, Mark has authored over 250 academic papers and has received multiple honors for his work. He is currently the Director of the British Columbia Centre for Disease Control and a professor at the School of Population and Public Health at the University of British Columbia.
MARK'S RECOMMENDED RESOURCES
The Biology of Desire: Why Addiction is Not a Disease (2012) by Marc Lewis
This provocative book uses actual case studies of people with a range of behaviors that have been labeled addiction. The book challenges the concept that addiction is a chronic relapsing disease and provides very accessible neurologic explanations into how very fluid and adaptable changes in the brain can account for impulsive and compulsive behaviors.
Chasing the Scream: The First and Last Days of the War on Drugs (2015) by Johann Hari
This book traces the history of prohibition and draws a number of important observations around the very serious unintended consequences of a criminal approach to controlling alcohol and other drugs. The Vancouver experience is held out as an example of how harm reduction and medical approaches to drug use provide an alternative way forward.
Dreamland: The True Tale of America's Opioid Epidemic (2015) by Sam Quinones
This book traces the massive use of prescription drugs across some American states and what happens when this is replaced by cheap black tar heroin from a small village in Mexico. It is a tragic story of how an unregulated drug market can ruin communities and how a prohibitionist approach only compounds the problem.
LEARN MORE
An emergency response to the opioid overdose crisis in Canada: A regulated opioid distribution program. CMAJ, 2018.
Globe and Mail: The crucial opioid interventions Canada needs now.
Ottawa Magazine: Safe Injection Site for Ottawa?
Maclean's: How opioid vending machines could fix Vancouver's drug crisis
Dr. Mark Tyndall—Supervised Injection sites are the lightning rod of harm reduction, 2012.
Misplaced advocacy: What does better hepatitis C treatment really mean?, 2015.
Prevention of drug overdoses saves lives and must not be illegal, 2016.
Video: A conversation with Dr. Mark Tyndall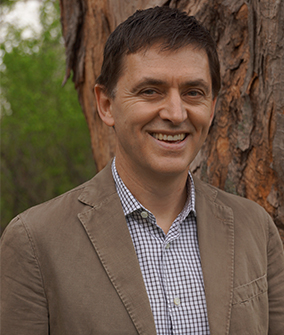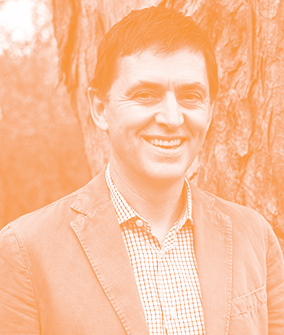 Drug Addiction Epidemiologist