Mark Tyndall
IN A NUTSHELL
Mark Tyndall's community-based research shows how Vancouver's harm reduction strategies and safe injection sites are working to address the drug overdose crisis.
ABOUT MARK
Epidemiologist, physician and public health expert Mark Tyndall has dedicated his career to studying HIV, poverty, and drug use in multiple places around the world, starting with Nairobi, and now in Vancouver. An early advocate for harm reduction programs, Mark was at the forefront of North America's first legally sanctioned supervised injection facility, INSITE, established in Vancouver in 2003. Since then, studies have shown that safe injection sites save lives, reduce transmission of disease and help people access addiction treatment and other medical services. A proponent of evidence-based public health policy and interventions, Mark has authored over 250 academic papers and has received multiple honors for his work. He is currently the Director of the British Columbia Centre for Disease Control and a professor at the School of Population and Public Health at the University of British Columbia.
LEARN MORE
Dr. Mark Tyndall—Supervised Injection sites are the lightning rod of harm reduction, 2012.
Misplaced advocacy: What does better hepatitis C treatment really mean?, 2015.
Prevention of drug overdoses saves lives and must not be illegal, 2016.
Video: A conversation with Dr. Mark Tyndall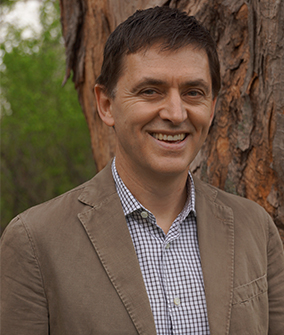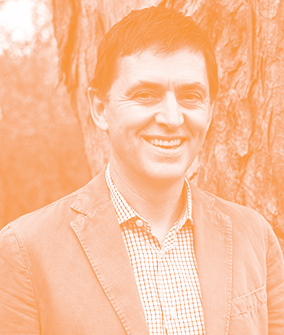 Drug Addiction Epidemiologist