Ximena Lopez
IN A NUTSHELL
Endocrinologist Ximena Lopez helps transgender adolescents navigate their unique physical and mental health complexities.
ABOUT XIMENA
After joining Children's Health in 2010, pediatric endocrinologist
Ximena Lopez
began working with children and adolescents with gender dysphoria—a condition in which a person does not identify with the gender assigned at birth—and quickly became an advocate in the process. The frequent association of gender dysphoria with mental health problems such a depression, anxiety and suicidal thoughts led Ximena to launch the GENECIS Program, a first-of-its-kind program in the southwest United States that provides comprehensive mental and endocrine care for these young patients. Dr. Lopez is currently an Associate Professor of Pediatrics in the Pediatric Endocrinology Division of UT Southwestern Medical Center and a co-chair of the Transgender Health Special Interest Group of the Pediatric Endocrine Society.
LEARN MORE
How I Started the Only Clinic for Transgender Kids and Teens in Texas, 2016.
Video: Transition at 12—Growing up transgender in Texas
, 2015.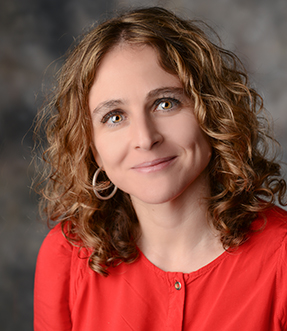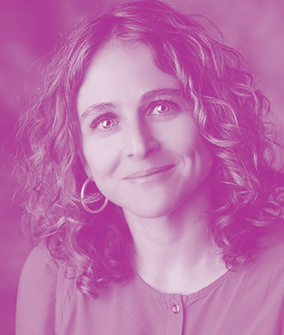 Gender Identity Guide