Lennie Sender
IN A NUTSHELL
Oncologist Lennie Sender provides an update on the promise and the limits of cancer immunology and immunotherapy.
ABOUT LENNY
Oncologist Leonard Sender is a pioneer in cancer care treatment, especially in adolescents and young adults, which are typically underrepresented cohorts in the oncological research. Lennie is Director of the Adolescent and Young Adult (AYA) Cancer Program at CHOC Children's Hospital in Orange County, where he leads one of the nation's largest programs considering the unique challenges faced by AYA cancer patients, such as preservation of fertility, management of the effects of treatment, and the psychosocial impact of the disease. As an innovative leader in research, Lennie is conducting extensive studies to improve outcomes and quality of life for AYA's. Lennie is Chairman Emeritus of the Stupid Cancer organization and is a founding member and chairman of SeventyK.org, an advocacy site for AYA's with cancer.
LEARN MORE
The Future of the AYA Cancer Movement: A Chat With Dr. Leonard Sender, 2013.
Video: Leonard speaking about ending childhood cancer, 2014.
Attitudes Toward Cancer Clinical Trial Participation in Young Adults with a History of Cancer and a Healthy College Student Sample: A Preliminary Investigation, 2014.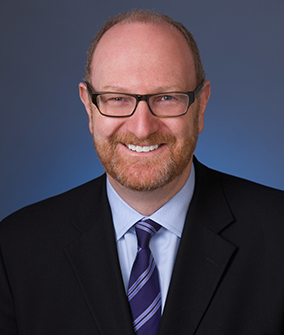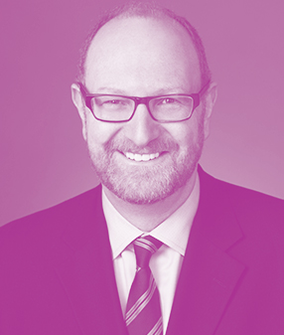 Cancer Guru