Bill Frist
IN A NUTSHELL
Heart and lung transplant surgeon Bill Frist became the U.S. Senate Majority Leader and helped pass the Bush Administration's landmark HIV/AIDS global assistance bill. Today he continues to advocate for global health as a critical part of United States diplomacy.
ABOUT BILL
Former Senator
William Frist
is a nationally acclaimed heart and lung transplant surgeon, former U.S. Senate Majority Leader, and chairman of the Executive Board of the healthcare investment firm Cressey & Company. Actively engaged in the medical and humanitarian communities, Bill was instrumental in the passage of the 2003 Medicare Modernization Act, and of the historic PEPFAR legislation that provided life-saving treatment to over 12 million people and reversed the spread of HIV/AIDS worldwide. As the founder and director of the Vanderbilt Multi-Organ Transplant Center, he has performed over 150 heart and lung transplants, authored over 100 medical articles, and published seven books on topics such as bioterrorism, transplantation, and leadership. Currently, Bill serves as an adjunct professor of cardiac surgery at Vanderbilt University and clinical professor of surgery at Meharry Medical College.
LEARN MORE
See Bill Frist and others speaking on this topic.
Bill Frist: The Case for Keeping America's AIDS Relief Plan, 2017.
It's time for the U.S. to lead on combating global malnutrition, 2016.
The Newborn Illness That Nobody Is Talking About—And It's Not Zika, 2016.
Saving Lives, Strengthening Nations, 2015.
A Case for Strategic Health Diplomacy: A Study of PEPFAR, 2015.
Medicine as a Currency for Peace Through Global Health Diplomacy, 2007.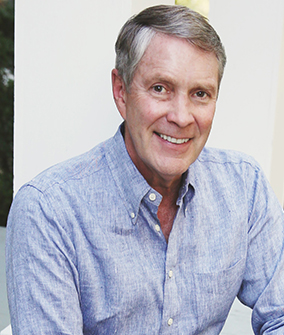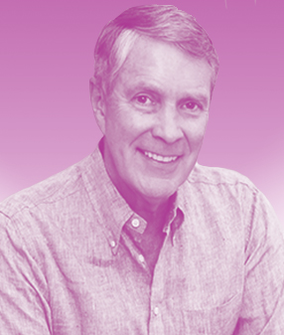 Global Diplomacy Doc