Shaf Keshavjee
Shaf Keshavjee is a Senior Scientist at the Toronto General Research Institute and the Cancer Clinical Research Unit of the Princess Margaret Cancer Centre. He is also a Professor in Division of Thoracic Surgery & Institute of Biomaterials Biomedical engineering at University of Toronto.

Dr Keshavjee completed his medical training at the University of Toronto in 1985. He subsequently trained in General Surgery, Cardiac Surgery and Thoracic Surgery at the University of Toronto followed by fellowship training at Harvard University and the University of London for airway surgery and heart-lung transplantation respectively. He joined the faculty at the University of Toronto in 1994 and was promoted to full professor in 2002.

Dr Keshavjee has a passion for surgery and innovative research. His experience in the pioneering days of lung transplantation in Toronto stimulated him to develop a career in lung transplantation. He leads a team of researchers in a leading research program and is widely published in the field. His specific research interest is in lung injury related to transplantation. He is current work involves the study of molecular diagnostics and gene therapy strategies to repair organs and to engineer superior organs for transplantation. He will address the unique concept of repairing organs outside the body.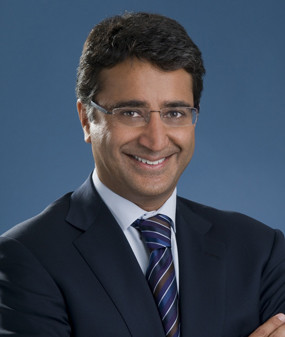 Senior Scientist at the Toronto General Research Institute, Professor in Division of Thoracic Surgery & Biomedical engineering at Univ. of Toronto