David R. Williams
IN A NUTSHELL
What if we decided to tackle the striking levels of early death and poor health that are due to the color of one's skin?

ABOUT DAVID
In 2008, David R. Williams was ranked as the world's Most Cited Black Scholar in the Social Sciences, and, in 2014, Thomson Reuters ranked him as one of the World's Most Influential Scientific Minds. He has played a visible national leadership role in raising awareness levels about health disparities and identifying interventions to address them. As the author of more than 400 scientific papers, David developed the Everyday Discrimination Scale, which is currently one of the most widely used measures to assess perceived discrimination in health studies. David is currently the Norman Professor of Public Health at Harvard's T. H. Chan School of Public Health and Professor of African and African American Studies and of Sociology at Harvard University.

LEARN MORE
Publications: David R. Williams

PubMed Articles: David R. Williams

Emotional and instrumental support during childhood and biological dysregulation in midlife
Slopen N, Chen Y, Priest N, Albert MA, Williams DR. Preventive Medicine. 2016;84:90-96.

Understanding Associations between Race, Socioeconomic Status and Health: Patterns and Prospects
Williams DR, Priest N, Anderson N. Health Psychology. 2016;35(4):407-11.

Stand-Your-Ground is losing ground for racial minorities' health
Purdie-Vaughns V, Williams DR. Social Science & Medicine. 2015;147:341-3.

Racial Bias In Health Care and Health: Challenges and Opportunities
Williams DR, Wyatt R. Journal of the American Medical Association. 2015;314(6):555-556.

Promoting equality for ethnic minority NHS staff - what works?
Priest N, Esmail A, Kilne R, Rao M, Coghill Y, Williams DR. British Medical Journal. 2015;351:h3297.

Unequally Distributed Psychological Assets: Are There Social Disparities in Optimism, Life Satisfaction, and Positive Affect?
Boehm JK, Chen Y, Williams DR, Ryff C, Kubzansky LD. PLoS ONE. 2015;10(2):e0118066.

Self-Reported Experiences of Discrimination and Health: Scientific Advances, Ongoing Controversies, and Emerging Issues
Lewis TT, Cogburn CD, Williams DR. Annu. Rev. Clin. Psychol. 2015;11:10.1-10.34

Racism and Health I: Pathways and Scientific Evidence
Williams DR, Mohammed SA. American Behavioral Scientist. 2013;57:1152.
Racism and Health II: A Needed Research Agenda for Effective Interventions
Williams DR, Mohammed SA. American Behavioral Scientist. 2013; 57:1200-1226.
Discrimination and racial disparities in health: Evidence and needed research
Williams DR, Mohammed SA. J Behav Med. 2009;30:20-47.

Spirituality, religion and health: evidence and research directions.
Williams DR, Sternthal MJ. Spirituality and Health. 2007;186:S47-S50.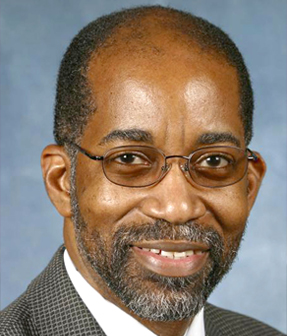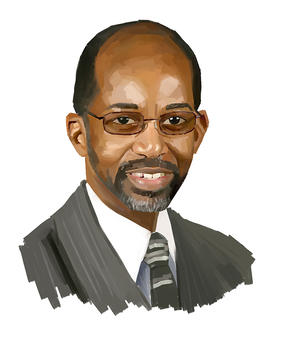 Public Health Sociologist