Bryant Terry
IN A NUTSHELL
Urban chef, educator and author Bryant Terry will put the culture back into agriculture by looking through an anthropological lens at how food can spark revolutionary shifts in people's habits, attitudes, and politics.

ABOUT BRYANT
Bryant Terry embraced a plant-centered diet after listening to "Beef," a hip-hop song about animal cruelty in factory farms. Today, Bryant is a James Beard Foundation Leadership Award-winning chef, author and activist dedicated to creating a just and eco-friendly food system. Bryant is passionate about putting the culture back into agriculture, and getting people to eat real food. Bryant is Chef in Residence at the Museum of the African Diaspora in San Francisco. Only two months after Ten Speed Press published his fourth book, Afro-Vegan, it was named by Amazon.com one of the best cookbooks of 2014. His work has been featured in The New York Times, The Washington Post, The San Francisco Chronicle, All Things Considered, O: The Oprah Magazine, Colorlines, and CNN.com.
LEARN MORE
When Will Food Issues Be On Politicians' Plates?
Severson K. The New York Times. 2016
Afro-Vegan: Farm-Fresh African, Caribbean, and Southern Flavors Remixed
Terry B. Ten Speed Press. 2014.
Bryant Terry cultivates new turf with frontyard edible lawn
May M. SFGate. 2014.

Honorees - 2014 JBF Leadership Award Recipients
James Beard Foundation. 2014.
Bryant Terry marries vegan cooking and African food traditions, with delicious results
Yonan J. The Washington Post. 2014.

Couple Ties The Knot With Their Own Afro-Asian Rice Treat
NPR. 2013.

The Inspired Vegan: Seasonal Ingredients, Creative Recipes, Mouthwatering Menus
Terry B. De Capo Lifelong Books. 2012.

Vegan Soul Kitchen: Fresh, Healthy and Creative African-American Cuisine
Terry B. De Capo Press. 2009.

Food Fighters
New York Times, Magazine. 2008.

Grub: Ideas for an Urban Organic Kitchen
Terry B, Lappe A. Tarcher. 2006.
ACTION ITEMS
Visit the
plateoftheunion.com
!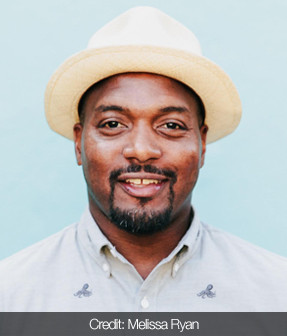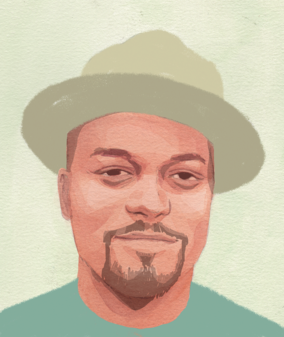 Food Justice Activist