Raj Patel
IN A NUTSHELL
Author, activist and academic Raj Patel introduces a novel "technology" to global farming that can help decrease chronic child malnutrition and ensure food sovereignty.

ABOUT RAJ
Kenyan-Fijian and British raised Raj Patel once worked for the World Bank, World Trade Organization, and the United Nations. He has since been tear-gassed on four different continents for protesting against their global economic policies. An activist, author, and academic, Raj is a Research Professor in the Lyndon B Johnson School of Public Affairs at the University of Texas, Austin and a Senior Research Associate at the Unit for the Humanities at Rhodes University, South Africa. He has testified about the causes of the global food crisis to the US House Financial Services Committee, and was Advisor to the UN Special Rapporteur on the Right to Food. Raj is currently working on Generation Food, a groundbreaking project about the global food system with award-winning director Steve James.
ACTION ITEMS
Donate to the Soils, Food and Healthy Communities Project
Check out Raj's new podcast, "The Secret Ingredient"

Learn about the Generation Food project
LEARN MORE
How the World Bank Makes Everything Worse
Raj Patel on BigThink
The Value of Nothing
Patel R. Picador. 2009.
Food Rebellions! Forging Food Sovereignty to Solve the Global Food Crisis
Holt-Gimenez E, Patel R. Pambazuka Press. 2009.
Stuffed and Starved: Markets, Power and the Battle for the World Food System
Patel R. Melville House. 2012.
Food Sovereignty: Power, Gender, and the Right to Food
Patel R. PLoS Med. 2009;9(6): e1001223.
REFERENCES
On global hunger and malnutrition:
2014 Nutrition Country Profile: Malawi
International Food Policy Research Institute. Global Nutrition Report 2014.

On neonatal rehabilitation united admissions:
Ekwendeni Mission Hospital
On stunting increasing with gender inequality and decreasing when girls go to secondary school:

As Women Rise, Malnutrition Falls
Data aggregated from the World Bank Development Indicators from 1990-2013. Visualization by Joseph Paulson and Keith Hughitt.

On drivers of malnutrition in South Asia:

Reducing Child Undernutrition: Past Drivers and Priorities for the Post-MDG Era
Smith LC, Haddad L. World Development. 2015;68(0):180-204.

On protein increases as a result of improved agricultural practices:
Effects of a participatory agriculture and nutrition education project on child growth in northern Malawi
Bezner Kerr R, Berti PR, Shumba L. Public Health Nutrition. 2011;14(8):1466-72.

Participatory Research on Legume Diversification with Malawian Smallholder Farmers for Improved Human Nutrition and Soil Fertility
Bezner Kerr R, Snapp SS, Chirwa M, Shumba L, Msachi R. Experimental Agriculture. 2007;43(4):437-453.

On the topic, more generally:

Cook, eat, man, woman: understanding the New Alliance for Food Security, and Nutrition, nutritionism and its alternatives from Malawi
Patel R, Bezner Kerr R, Shumba L, Dakishoni L. The Journal of Peasant Studies. 2015;42(1):21-44.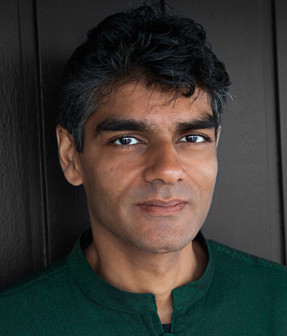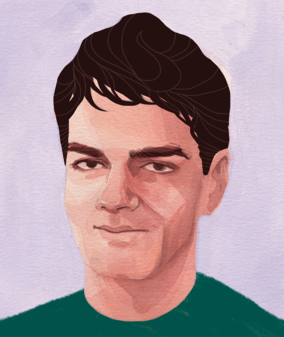 Global Food Rights Activist