Anna Young
IN A NUTSHELL
MakerNurse Co-Founder Anna Young describes how she is bringing rapid prototyping tools into hospital units to enhance the natural, do-it-yourself problem solving abilities of nurses who innovate to improve patient care on a daily basis.

ABOUT ANNA
MakerHealth CEO Anna Young works from a fundamental belief that, with the right tools, everyday people can use their ingenuity to create devices that heal. Applying years of global experience with the Maker Movement, Anna brings prototyping tools and makerspaces into hospitals enhance the natural problem solving abilities of clinicians and patients. Anna is the Co-Founder of MakerNurse, an RWJF sponsored program to support inventive, frontline nurses. Anna's roots come from MIT as researcher in the Little Devices Lab and lecturer in the Institute for Medical Engineering and Science. In 2015, Anna was recognized by LinkedIn as a top Health Innovator under 35 and in 2016 received Fast Company's Most Creative People in Business.
LEARN MORE
MakerHealth Website

Healing Designs
Gomez-Marquez J. Makeshift: A Field Guide to Hidden Creativity. 2016.

A History of Nurse Making and Stealth Innovation
Gomez-Marquez J, Young AK. SSRN. 2016.

Real-World Use of Open Source Artificial Pancreas Systems
Lewis DM, Leibrand SM. American Diabetes Association. 2016.
Pop Up Labs' approach to making health
Young A. Al Jazeera. 2015.
MakerNurse, Visualizing Healthcare Data and More
Melichar L. RWJF Pioneering Ideas Podcast, Episode 4. 2014.
Nurses Know Best: Empowering Medical Professionals to Reinvent Medicine
Schiler B. Fast Company. 2014
Little Devices: Inventive Medicine for the Last Mile
Young A. Product Development for Emerging Markets: New platforms for Trickle-up Innovations in Healthcare. Surgical Innovation Conference. University of Utah. 2013.
Making Health 101: A few steps to making your own nebulizer
Young A. Little Devices @ MIT. 2013.
ACTION ITEMS
1.
Share
your DIY health projects on www.makerhealth.co!
2.
Join us
at the NYC World Maker Faire on October 1-2, 2016.
3.
Sign up
for updates as we roll out online courses to build your health making skills.
4. Join our
change.org
petition to ask the FDA to recognize health makers.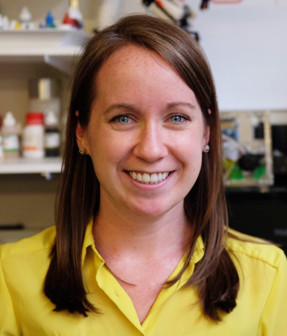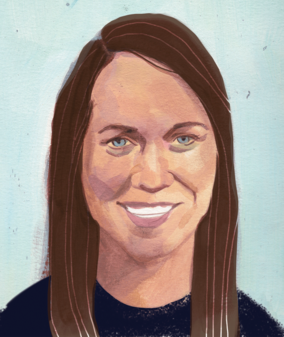 Health Maker