Melissa Walker
IN A NUTSHELL:
Creative arts therapist Melissa Walker describes how she shapes a haven where military service members recovering from traumatic brain injury and mental illness can safely unmask their invisible wounds.

ABOUT MELISSA:
Melissa Walker, a Creative Arts Therapist at the National Intrepid Center of Excellence, a directorate of Walter Reed National Military Medical Center, works with active duty service members suffering from traumatic brain injury and psychological health conditions. Dedicated to helping recovering service members safely express their deep thoughts and emotions in a creative environment, Melissa designed the Healing Arts Program at the National Intrepid Center of Excellence in 2010 where she engages her patients in mask-making, a powerful mechanism for helping them express their invisible wounds. Melissa received her Master's Degree in Art Therapy from New York University.
LEARN MORE:
Art therapy for PTSD and TBI: A senior activite duty military service member's therapuetic journey
Walker M, Kaimal G, Koffman R, DeGraba TJ. The Arts in Psychotherapy. 2016:49(10-18).
Behind the Mask: Revealing the Trauma of War
Alexander C. National Geographic. 2015.
How Art Heals the Wounds of War
Stone, A. National Geographic. 2015.
Pentagon Expo to Feature Art Therapy for 'Invisible Wounds'
Cronk, TM. DoD News, Defense Media Activity. 2014.
Helping soldiers with traumatic brain injuries through art therapy
The Partnership for Public Service. The Washington Post. 2013.
Unmasking the Agony: Combat troops turn to art therapy
NBC News. 2013.
Understanding the Value of Art Therapy
Walker, M. Artsblog. 2013.
ACTION ITEMS:
- Visit the exhibit of the masks entitled "Unmasking the Trauma of War," which will run at the National Museum of Health and Medicine through September 2016.
- Pre-order "Retire the Colors: Veterans and Civilians on Iraq & Afghanistan," in which I contribute my personal experience with the military.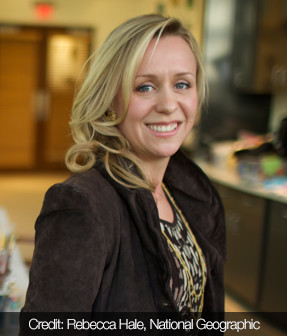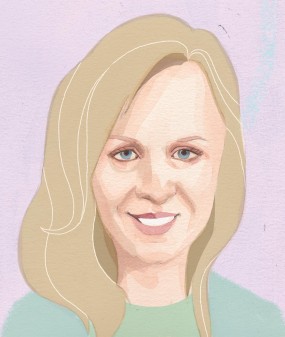 Invisible Wounds Healer