Heather Raffo
Heather Raffo, an actress, playwright and librettist, performs a powerful excerpt from her one-woman show, 9 Parts of Desire.
"She inhabits her characters with such compelling vibrancy that they do not entirely disappear when she moves from one to the next."
—The New York Times
About Heather
Playwright and actor Heather Raffo explores the repercussions of violence—in her father's homeland of Iraq and in American inner cities. She has performed 9 Parts of Desire, her solo show about the post-war lives of nine Iraqi women, all over the world, including Iraq, and adapted it into a concert with renowned Iraqi musician Amir El Saffar for The Kennedy Center. Recently, Heather wrote an opera libretto, Fallujah: The First Opera on the Iraq War, commissioned by the Annenberg Foundation and City Opera Vancouver that details the life of a US Marine who served in Fallujah. A resident artist at Georgetown University, performer and instructor at many universities and art centers, Heather also acts in films and remains at the helm of a movement inspiring young Middle Eastern women to tell their stories. Performance group members: Hadi Eldebek, Johnny Farraj, Gaida, LaMarcus Miller, and Milos Repisky.
Intrigued? Here's more...
Which superpower would you most like to have?
Freeze someone instantly in their tracks—and when they thaw, watch them transformed into their most loving self. Useful on everyone from brutal dictators to nagging children. Allows you to see the best aspects of a person come to life.
If you could meet anyone, living or dead, who would you meet?
My ancestors. In a place we could tell stories for a week.
If you could meet your 10-year-old self, what would you tell her?
Don't wait to be an artist. You already are one.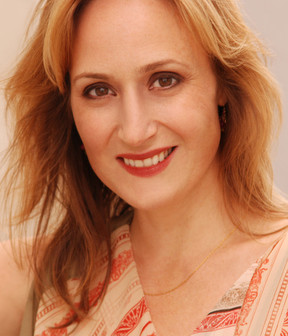 Global Witness / Artistic Healer