Nadine Burke Harris
Nadine Burke Harris reveals a little-understood, yet universal factor in childhood that can profoundly impact adult-onset disease.
"We get to be part of shaping and creating our nation's response to the single largest public health threat we are facing today." — Nadine Burke Harris
ABOUT NADINE
Jamaican-American pediatrician Nadine Burke Harris innovatively studies adverse childhood experiences as a risk factor for adult diseases such as heart disease and cancer. She is founder and CEO of Center for Youth Wellness, an initiative seeking to create a clinical model that recognizes and effectively treats toxic stress in children, and practices at the California Pacific Medical Center Bayview Child Health Center, where she was the founding physician. Her work pushes the health establishment to reexamine its relationship to social risk factors, and advocates for active medical interventions to counteract the damaging physiologic impact of stress.
INTRIGUED? HERE'S MORE...
Q&A with Nadine Harris - Why You Should Care about the Hidden Effects of Toxic Stress

A Hidden Crisis: Findings on Adverse Childhood Experiences in California
Center for Youth Wellness. 2014.

The chronic stress of poverty: Toxic to children
Harris, N B. The Shriver Report. 2014 January.

Nadine's work is featured in Paul Tough's New York Times Bestseller, How Children Succeed
Tough, P. Random House. 2013.

The Interrelation of Adverse Childhood Experiences within an At-Risk Pediatric Sample
Burke, N J., et al. Journal of Child & Adolescent Trauma. 2013;6.3, 217-229.

The impact of adverse childhood experiences on an urban pediatric population.
Burke, N J., et al. Child Abuse Negl. 2011 June;6,408–13.

Nadine Burke Harris gets to the heart of toxic stress.
Lee, S. SF Gate. 15 February 2015.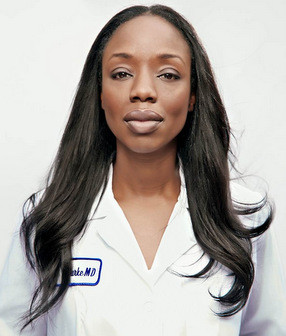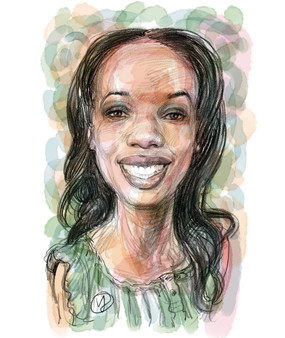 Stress Doctor