Cole Galloway
James "Cole" Galloway, Director of the Pediatric Mobility Lab and Design Studio and Professor at the University of Delaware, will reveal an unusual and inspiring way to unlock children's social, emotional, and cognitive skills.
"The same joy and excitement experienced by every dancer or musician, astronaut or athlete can be seen in newly mobile children." — Cole Galloway
ABOUT COLE
Neuroscientist and physical therapist James "Cole" Galloway thinks differently about the role of self-motivated mobility in shaping who we are in early life. As Director of the Pediatric Mobility Lab and Design Studio and Professor at the University of Delaware, he invents assistive devices for children with motor impairments. His approach of combining high tech and low tech—or "go tech"—to restore physical independence and its neurodevelopmental consequences for disabled children has garnered the interest of the National Institutes of Health, the National Science Foundation, and the toy industry.
INTRIGUED? HERE'S MORE...
Q&A with Cole on the TEDMED blog

Toy 'R' Us Trip Inspires 'Go Baby Go!': Man Brings Mobility To Hundreds of Children with Disabilities
Martinez, V. Medical Daily. Mar. 24, 2014.

UD, Accudyne create harness for people with physical disabilities
Nathans, A. USA Today. Oct. 11, 2014

UD unveils new harness technology to give real-world mobility to people with disabilities
Chen, E. Delaware Public Media, WDDE. Oct 9, 2014.

Giving Mobility When Legs Can't
Steffensen, I. New York Times. Sept. 6, 2013.

How One Man's Trip to Toys 'R' Us Brought Mobility to Hundreds of Kids with Disabilities
Cheney, C., J. Templin. NationSwell. Feb. 5, 2013.
TAKE ACTION: GET INVOLVED
Start your own program
Build a car or a fleet! Make GoBabyGo your own! Anyone can get involved and make a difference for a child. Our
website
tells people how they can start their own programs. We don't have the resources to build cars for all the children around the world who need them—getting cars to as many kids as possible requires participation from parents, therapists, organizations, and community members.
Sponsor a workshop or seminar
You can also request a workshop in your area or you can support the program through a financial donation.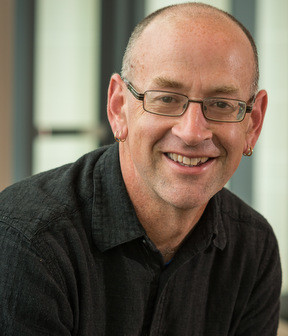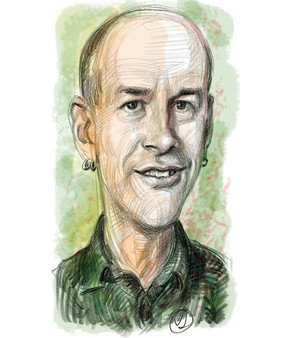 Pediatric Motor Learning Scientist & Designer